Find out what a robotic house is and how you can build one yourself without having to spend a lot of money on it. This isn't a talk about inventions that will happen in the future. Instead, it's a talk about the most recent innovations in technology and items that can be used right now.
What precisely is a "smart home"?
Imagine that every piece of technology you use in your everyday life could connect to the internet. Not only personal computers and cellphones, but also absolutely everything else: clocks, speakers, lights, doorbells, cameras, windows, blinds, water heaters, cooking utensils – what do you call all of these things? What if all of these devices were able to speak with one another, provide you with information, and listen for commands from you? It's not science fiction, and it's not magic; it's the Internet of Things, and it's an essential part of making your home more modern, which will result in a smart abode.
Home robotization or smart home is exactly what it sounds like: the automation of the ability to manage parts of the home, such as opening windows and feeding pets, with the simple push of a button. Home robotization (or voice command) is becoming increasingly popular. Certain actions, such as installing a smart light bulb, can be done in a straightforward manner and at a low cost. There are some, like high-tech security cameras, that can require a greater time and financial investment.
There are several different types of smart home products, allowing you to control everything from the locks and security in your home to the locks on your lights, thermostat, and even your Progressive desk. The following is a rundown of the top products that may be used in every one of your rooms to make your house into a smart home all by yourself.
What Aspects of the Home Are Subject to Your Command? Popular Ideas
Lighting for smart home
Controlling the lighting in your home from a remote location using your smartphone or tablet is made simple by today's home automation systems. When you are not at home or when you are lying on the couch, you have the ability to turn the light on or off and select the level of brightness that you prefer. This is a great idea for a smart home.
https://www.philips-hue.com/en-us
Locks and other security apparatus
With the smart home automation system, you'll be able to check on the condition of your locks and security systems from afar and make any necessary changes. Also, some of the systems allow the surveillance cameras inside the home to be watched from outside the home.
Home furnishings and electronics
If you have smart home automation, you can use your smartphone to modify the temperature in the oven or set the temperature while you are doing something else, such as working in the yard or watching a movie.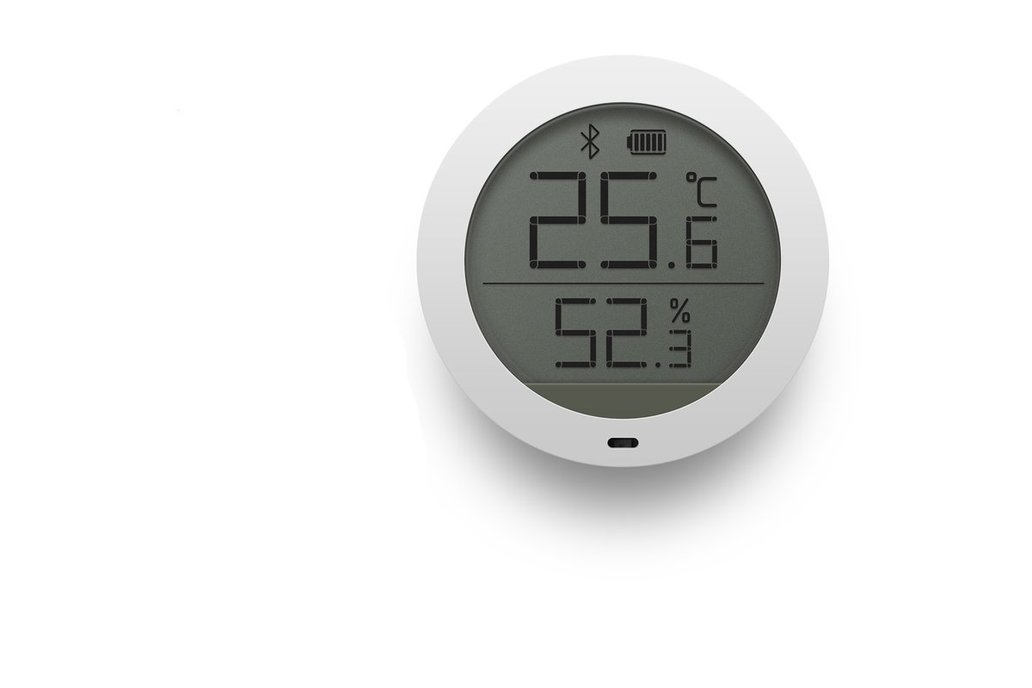 Entertainment systems
Entertainment capabilities are built into certain home automation systems. You can use your mobile device, tablet, or laptop to schedule TV recordings, manage your saved programs, and determine where to watch the recorded shows all at the same time.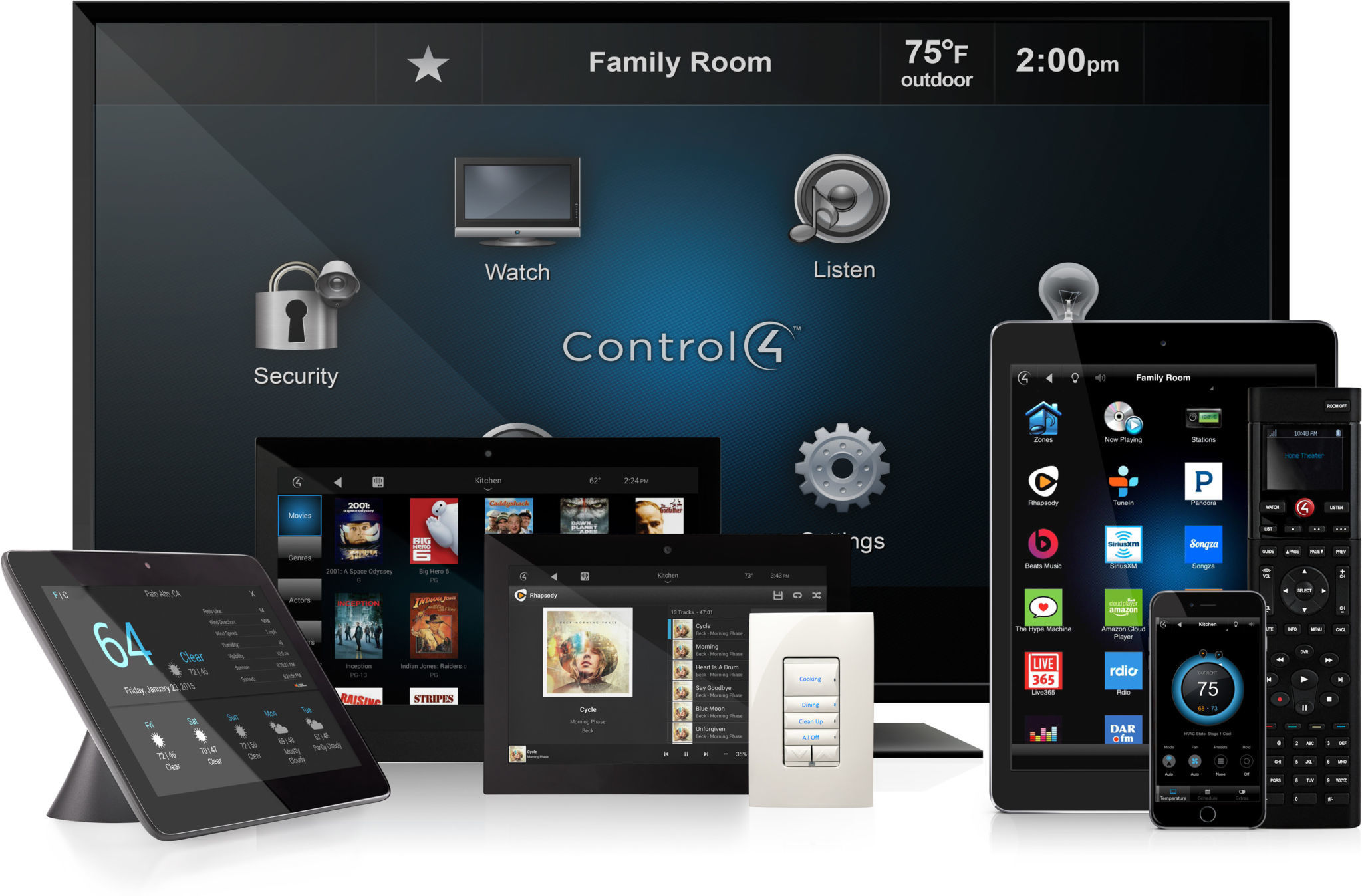 Smart Temperature regime and climate control system
With the help of a program that automates your home, you can raise the temperature in the house by a few degrees to make yourself feel better. Because it will use less energy to warm your home, you won't only experience an increase in comfort; you'll also see a reduction in the amount of money you spend on heating costs.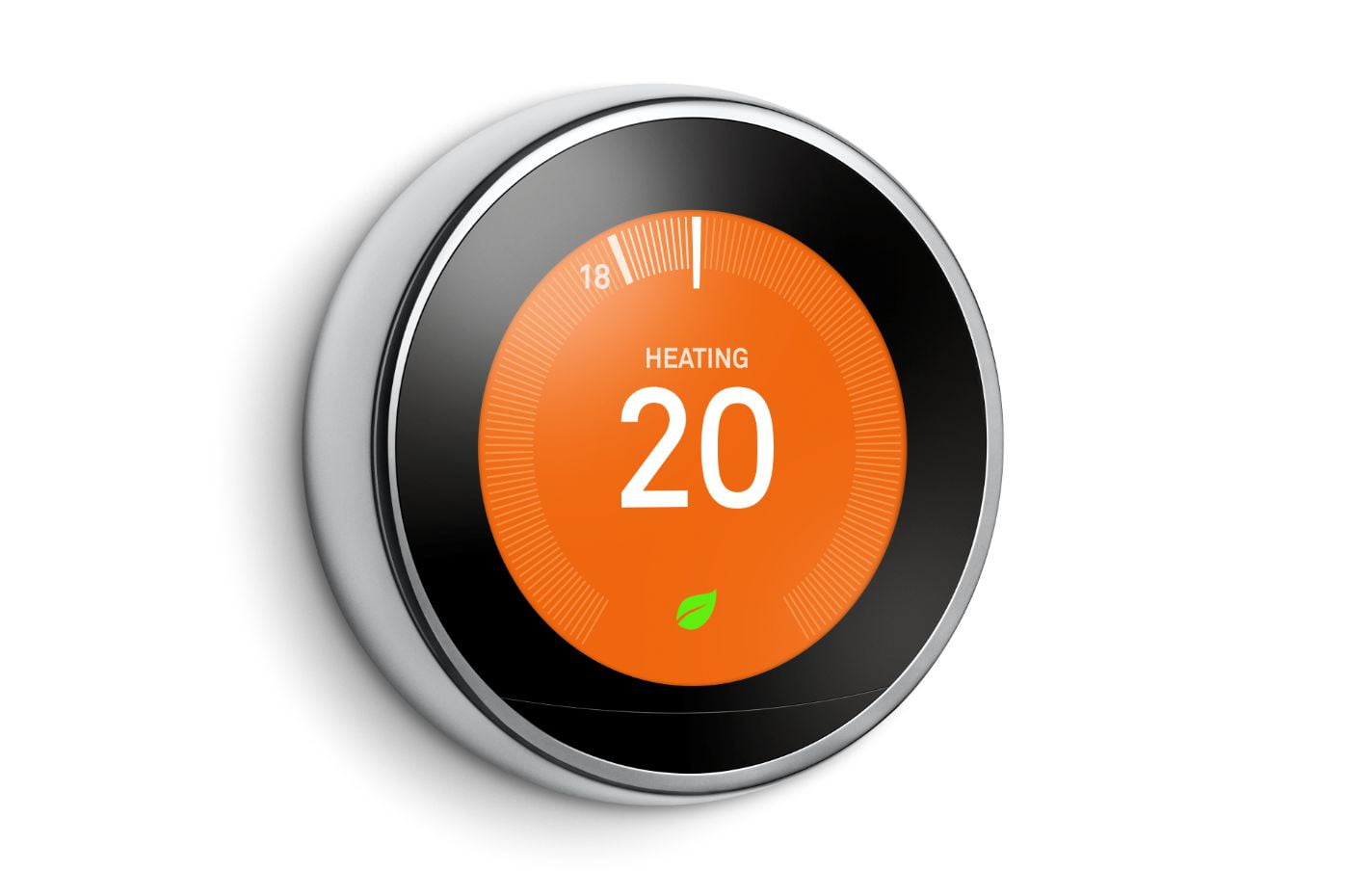 Findings Relating to Carbon Dioxide Detection
If your home automation system detects a lot of carbon monoxide in the air, it will let you know and sound an alarm. This approach is significantly more reliable than the older detectors that you can buy at home appliance stores.
Where should one begin when automating your smart home?
Downloading an app is only one step in the process of automating your house.
To begin, you are going to need a controller. Most home automation systems can be controlled from a tablet or smartphone, but some still need a central control panel to be put in your home.
You will also need to connect the controller to a network so that it can talk to the different devices in your home. Most home automation systems connect to each other using either Wi-Fi or Bluetooth. Naturally, this is dependent on the ways in which you intend to use your system. For instance, if you believe you might wish to interact with your gadgets when you are away from home, you won't be able to do so if you are connected to them by Bluetooth.
Last but not least, your gadgets require a method by which they may pick up your instructions. This might not be a problem for everyone, though, because many modern home entertainment systems already have Wi-Fi built in. To add the rest of your home automation system, like the lights, you will need either smart switches or smart bulbs.
No matter which option you choose, there is no question that putting any of these items to use will provide you with a number of clear advantages.